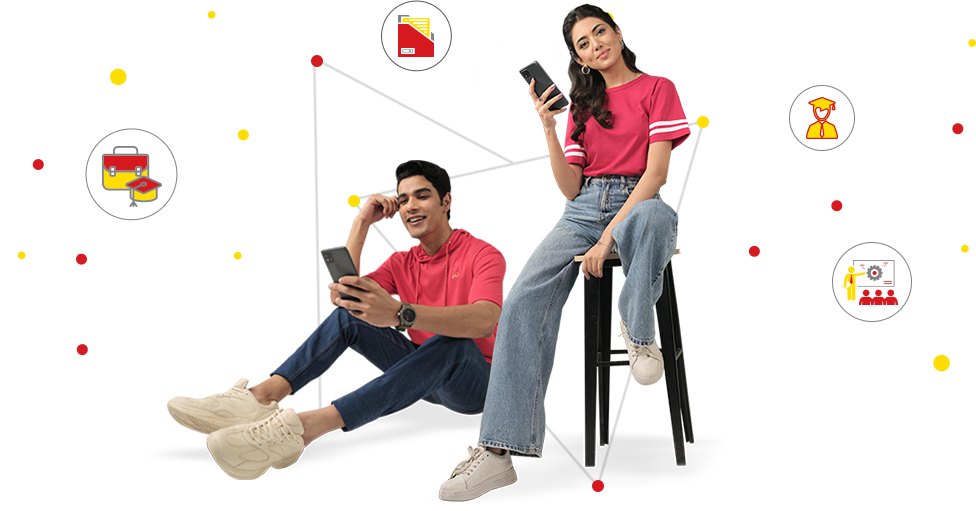 Jazz continues to move forward in its journey of digital transformation and thought leadership for the industry. Our #PeopleFirst philosophy guides talent identification and people development for every tier and function, with youth development being a key focus to nurture leaders of tomorrow.
---
Jazz launched its flagship Summer Internship Program 2019 in June and welcomed 80 interns for the duration of 8 weeks. This cohort was selected through a competitive process through which more than 10,000 students applied from all over Pakistan. The selected interns got to work on key projects in different functions at 11 locations across Pakistan. The recruitment process was driven with the #EmployerForAll mindset with which diversity through gender and perspectives got channeled for this year's internship cohort.
---
Through the years, the Summer Internship Program has allowed us to keep vitality and influx of fresh perspectives alive while coaching and training young talent.
---
Ensuring the learning and engagement of our interns was possible through peer-to-peer learning, mentoring from line managers, and exciting projects. It was essential to instill the Jazz Values and spark the appetite to stay curious for continuous learning.
---
Jazz's Summer Internship Program concluded with a graduation ceremony for the interns where they got to mingle with their peers, say goodbyes, and get sage advice from the senior leadership. We wish our interns' good luck in their future endeavors and look forward to their success stories!